[rev_slider_vc alias="home-1″]
FIT LOGISTIC LIMITED
We have the pleasure to introduce ourselves. FIT Logistic Limited is an international freight forwarder in Bangladesh and was established in 2011 in Dhaka. Because of our ardent dedication and professional ethics, we have been identified as one of the leading players in the field of ocean freight, air freight, and inland delivery.
FIT is able to show a steady graph of rapid growth in this industry and has a global network of agents that cover most of the Far-East, Middle-East, Europe, Canada, USA, and Africa. Punctuality is the core of all business. In view of the growing business we would like to expand the network of exchange of services between our office with your company via any branch worldwide.
Our Vision Our purpose is long-term success which we achieve through extensive organic growth. Thus we guarantee our employees security and stability and fulfill the requirements of our clientele with innovative, unique products and services. Our Mission To be the logistics provider of choice, specializing in quality, efficient, and cost effective multi-modal logistical services worldwide. FIT Logistics Limited is focused on becoming the leading provider of logistics services in the region. All our processes are designed to ensure that we provide high value to our clients and help them grow their businesses.
what we do
Our Services
Airport to Airport Services; Consolidation Services; Collection and delivery; Charter Services; Air/Sea and Sea/Air Services;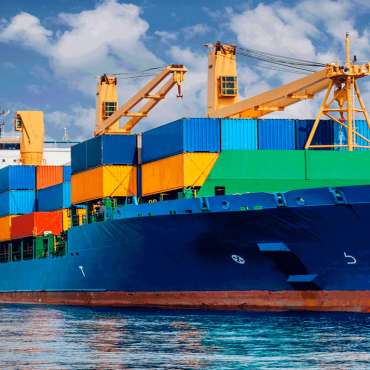 Ocean Freight (NVOCC Operation; Import Break Bulk; Door to Door Delivery; Transshipments and Distribution)
24 Hours Own/Contracted Service Available for Transportation all over the Bangladesh; Competitive trucking rates;
Who we are
MANAGEMENT PROFILE
Our long history of unparalleled commitment to partnering with the most extensive carriers and our
ability to offer the most versatile services
Responsible for the overall monitoring, Overseas Marketing & Expansion of business and technological support.
Responsible for the Administration,
Operation & Execution of overall
Services.
Responsible for the technological Evolution of this company.